More number of likes on your Facebook fan page will not only increase customer trust but also you will also get more visibility on social platform and hence you will get more customer. So the key for social media promotion on Facebook is to get as much Facebook likes as possible and they should be real human likes. You need to focus on 2 things simultaneously, getting new likes and engaging existing likes. In this way you can run effective social media campaign on Facebook and target huge number of people. This process will go viral when you have built a great audience.
In this blog post we will explain you 10 easy but effective ways to improve Facebook likes not only for your fan page but also for your photo and status you share on Facebook.
1 – Choose an Attractive and Focused DP
Your page profile picture or image plays an important role in attracting new likes to your fans page. So put some time choosing the best and appropriate profile picture for your page and make sure to update the profile image after at least 1 month that will tell the public that your page is alive.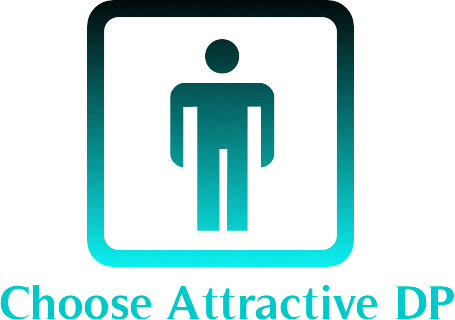 2 – Eye Catching Timeline
This is the header image which a user will see first of all because visuals attract more than a text. So, you can put a message or attractive timeline images and also make sure to keep this image changing after each week or month that is a signal that your page is alive and up to date.
3 – Introduction and Other Information
These items will tell the public that you are real human and will increase your social trust. Remember, without social trust nobody will like your page. So you have to create as much social trust as possible by completely filling all the related information on your page including physical address (if possible) and the website URL.
4 – Graphics are the Sole of Attracting New Likes
Yes, that's true. We performed a survey in which we tested 1000 people. We showed them both text and image version of same message and 92% of them read the message in image first and then noticed the text. Because colours and graphics attracts each human and your message is read by large number of audience so do not ignore the importance of graphics.
5 – Focus on Social Engagement
When you will share a status, image or video on Facebook you will receive comments and likes on that. This is the time to say "thank you" to the people who have liked your status and do not ignore the comments. Always reply to the questions asked and try to create social engagement with the help of Facebook comments.
6 – Ask People to Share Valuable Things
This is another easy buy effective way to gain more likes. People have lots of valuable stuff in their computer. Allow them to share that on your Facebook page. In this way your page will get more updates and of course most social audience and likes.
7 – Create twist and attract new people
You audience may also get bore when you are sharing simple things. Try to create twist and ask simple quiz questions and ask them to answer in the comments or if "Yes" then share if no then "like". By doing this your audience will be more engaging on your page.
8 – Running a Contest on Facebook Page
It's another easy way to attract new likes. For example you can say that "We're almost to 40,000 fans. Click like to celebrate! The 100th like will get a free [INCENTIVE]". Here are 30 most effective contest ideas you can run to attract new people.
9 – Use Like Box on Your Website
If you have a website or blog, create a like box in custom size and design and put it on your website and your website visitors can like you page directly from your website this is another effective way to get real Facebook likes.
If you do not have a website contact us and we will design a low cost and attract website for you.
10 – Let us Deliver Real Likes on Your Page
We have a great network of Facebook pages, groups and communities having million of active Facebook users. What we will do? We will put your page link on our high traffic pages where it will be noticed by a large number of people and many of them will like your page. Click on the button below to see our pricing for We also have monthly plan for Facebook promotion.
We can also deliver Facebook photo likes, Facebook status likes, post shares and photo shares.