How to Get Facebook Post Love?
We have a solution for this. Now buy Facebook likes, Love, wow, haha and angry reactions
Buy Facebook Post Reactions
Get FB Post Love Reactions Real Fast:
Are you looking to buy Facebook love reactions? or haha, wow, and angry reactions? You have come to the right place. This is possible with 1000-likes.com innovation where you can get thousands of real Facebook post reactions in a very short period of time. These are real reactions where Facebook users will react to your post. We do not require any admin access. We just need your post URL. But make sure the post is public.
Features:
100% real Facebook post reactions
No Facebook login/password required
Option to Speedup or slow down the speed
Fast delivery with affordable prices
Option to Split your order on more than one links
Dedicated customer support
Buy FB reactions with any type of Debit/Credit cards or Paypal
How We will Improve Love Likes
When you will place an order for photo likes. We will promote it on high-traffic pages, blogs, forums, and Facebook pages with millions of active people. The amount you are paying is the cost of advertising on these networks. In this way, you will get real post reactions.
How Much Time Does It Take?
When you will buy Facebook posts reactions and the order is verified. Normally, It can take up to 48 hrs to deliver 1000 likes but if you want fast delivery or to slow down the process we can also do that.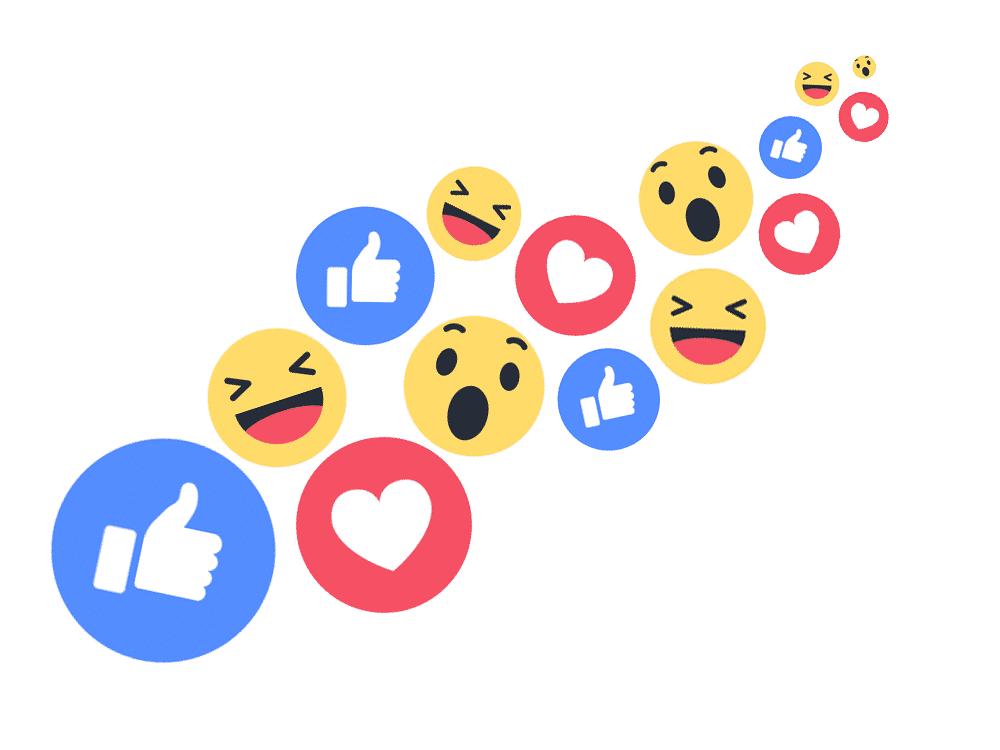 Choose Your Desired Package
We assure you that these are real likes and you are paying for the quality service.
100% Real FB Reactions
Safe method
Delivery in 24 Hours
100% Real FB Reactions
Safe method
Delivery in 48 Hours
100% Real FB Reactions
Safe method
Delivery in 48 Hours
100% Real FB Reactions
Safe method
Delivery in 48 Hours