Running a hotel is one of the most difficult jobs there is in the world of business. It's one of those tasks that requires the ability to balance the books while also interacting with the public. Many business owners become detached from their customers. But when you run a hotel, you and your staff have to communicate with them directly. So, there is no place to hide. Here's some information on what it takes to run a hotel successfully.
Be Open and Easy to Communicate With
It's important that people see you as being open and easy to communicate with. And the same applies to your staff members. If guests have a problem or a question, they shouldn't be afraid to come right out and ask it. The emphasis should be on you because only you can make guests feel like they can come forward and communicate with you. If you appear flustered or unapproachable, people will simply stay away.
Photo Source
Make it Easy for People to Relax
People should find it very easy to relax in your hotel. Unfortunately, that's not always the case. It can often occur that people find it hard to settle and relax. You should have windows that are thick to shut out the noise. And make the bedrooms as comfortable and relaxing as they possibly can be. This should be one of your top aims. If you fail to achieve it, those guests won't come back.
Be Serene on the Surface While Working Hard Behind the Scenes
Things are going to be chaotic at times when you are trying to run a hotel. But it's vital that all that hard work and chaos goes on behind the scenes, away from the guests. They are not going to think positively of your hotel if they are exposed to its inner workings. That's not for them to see, so make sure that you present a calm and serene image on the surface. This is what will keep guests satisfied and at ease.
Photo Source

Know How to Attract New Guests
Hotels rely on a high turnover of customers. And that makes it essential to keep attracting new people to the hotel as guests. If you stop being able to do this, your business will begin to struggle. You need to have a strong hospitality digital marketing strategy in place to guide you. And think about which forms of advertising are most likely to be successful. Keep tweaking and changing your strategy until you have a formula that works.
Have a Strong Management Structure
As the owner of a hotel, it's vital to have a strong management structure in place to support you. These are the people who you will have to rely on to keep things ticking over smoothly. Make sure that you can rely on every manager that you have working in the hotel. And delegate the right kinds of duties and tasks to them. To do this, you will have to understand their key skills and abilities properly.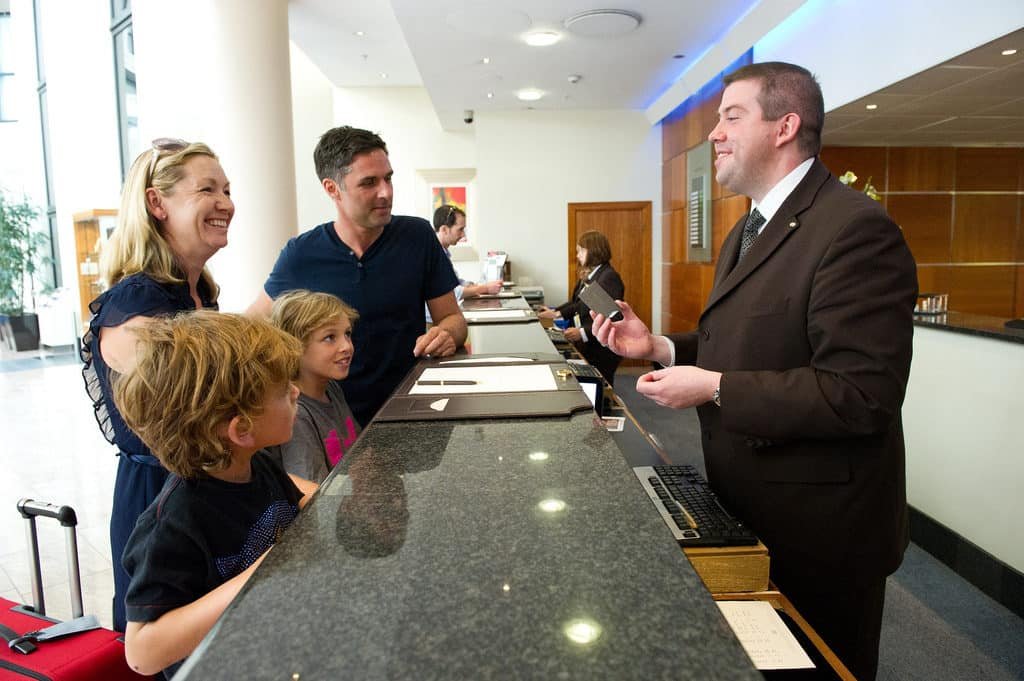 Photo Source